Dr. Alexander Wolf, LL.M.

Lawyer | Partner
Certified Specialist for Tax Law
Certified Specialist for Commercial
and Corporate Law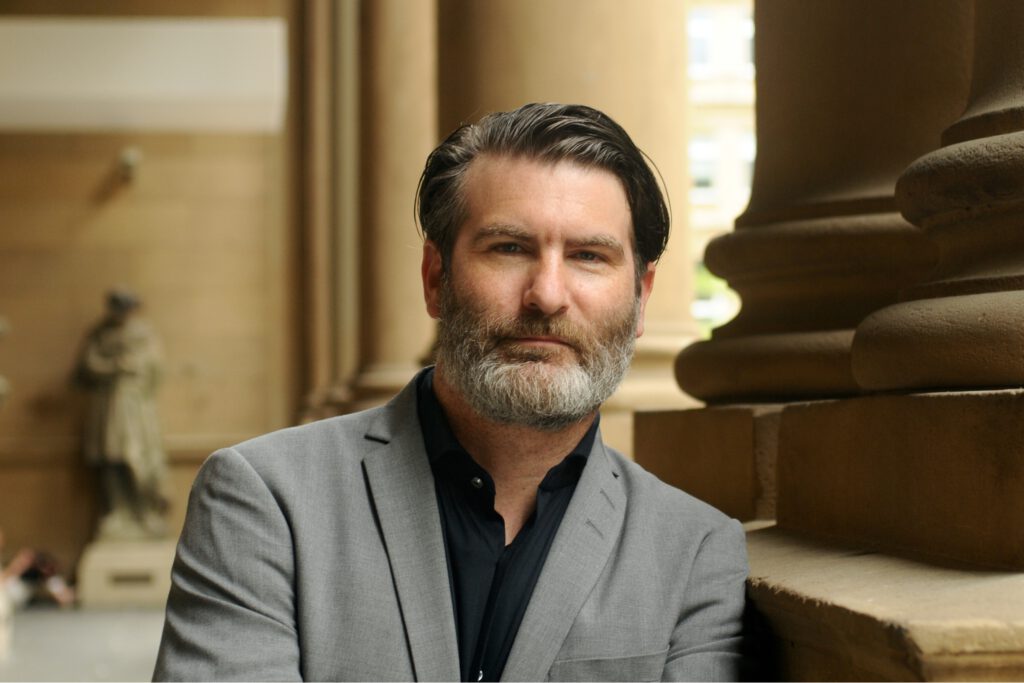 Quote
Alexander Wolf provides consulting services for mid-sized and capital market-oriented companies with regard to corporate law and tax matters in all phases of their business. He assists foreign companies with their activities in Germany. Alexander Wolf has over 20 years of legal experience. Before founding Barckhaus, he was most recently a partner in the Frankfurt office of BUSE Rechtsanwälte Steuerberater for five years. He holds a doctorate from the University of Bonn and a Master's degree (LL.M.) from the Université Paris 1 (Panthéon-Sorbonne). Culturally, Alexander Wolf is involved as a board member of the "Frankfurter Bachkonzerte" [Frankfurt Bach concerts] organization.
Alexander Wolf's consulting services focus on Corporate Law/M&A and Tax Law (structuring corporate transactions, restructurings, fiscal court proceedings).
Languages: English, French and Italian
Deutsch-Französische Gesellschaft Frankfurt [German-French Association Frankfurt]
Frankfurter Bachkonzerte e. V.  [German Bach Concerts Association]
Deutsch-Iranische Handelskammer e.V. [German-Iranian Chamber of Commerce]
Schachfreunde Frankfurt 1921 e.V. [Association of Frankfurt Chess Friends 1921]
Arbeitsgemeinschaft der Fachanwälte für Steuerrecht e.V. [Working Group of Tax Law Specialists]
Deutsch-Iranische Juristenvereinigung [German-Iranian Lawyer Association]